---

Making Sense of Medical Coding
There has never been a better time
to start a career in Medical Coding.
Next semester starts January 2018. Space is limited, enroll today.
---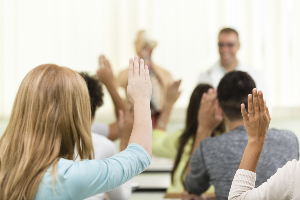 Medisense is a private occupational school that offers medical coding certification courses in Colorado Springs and online with a stated mission of "Making Sense of Medical Coding."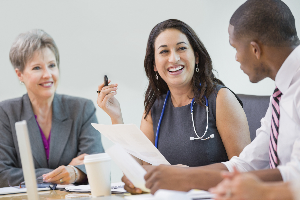 Medisense also provides specialized consulting services to fit your needs, from documentation and coding analysis to coder or provider education and more.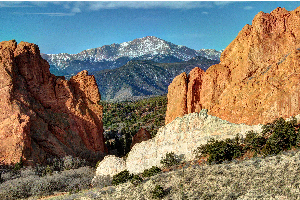 Colorado Springs and Beyond
Based in Colorado Springs, Medisense offers local and online Medical Coding courses to meet the needs of students throughout the United States.
Considering a Career in Medical Coding?
---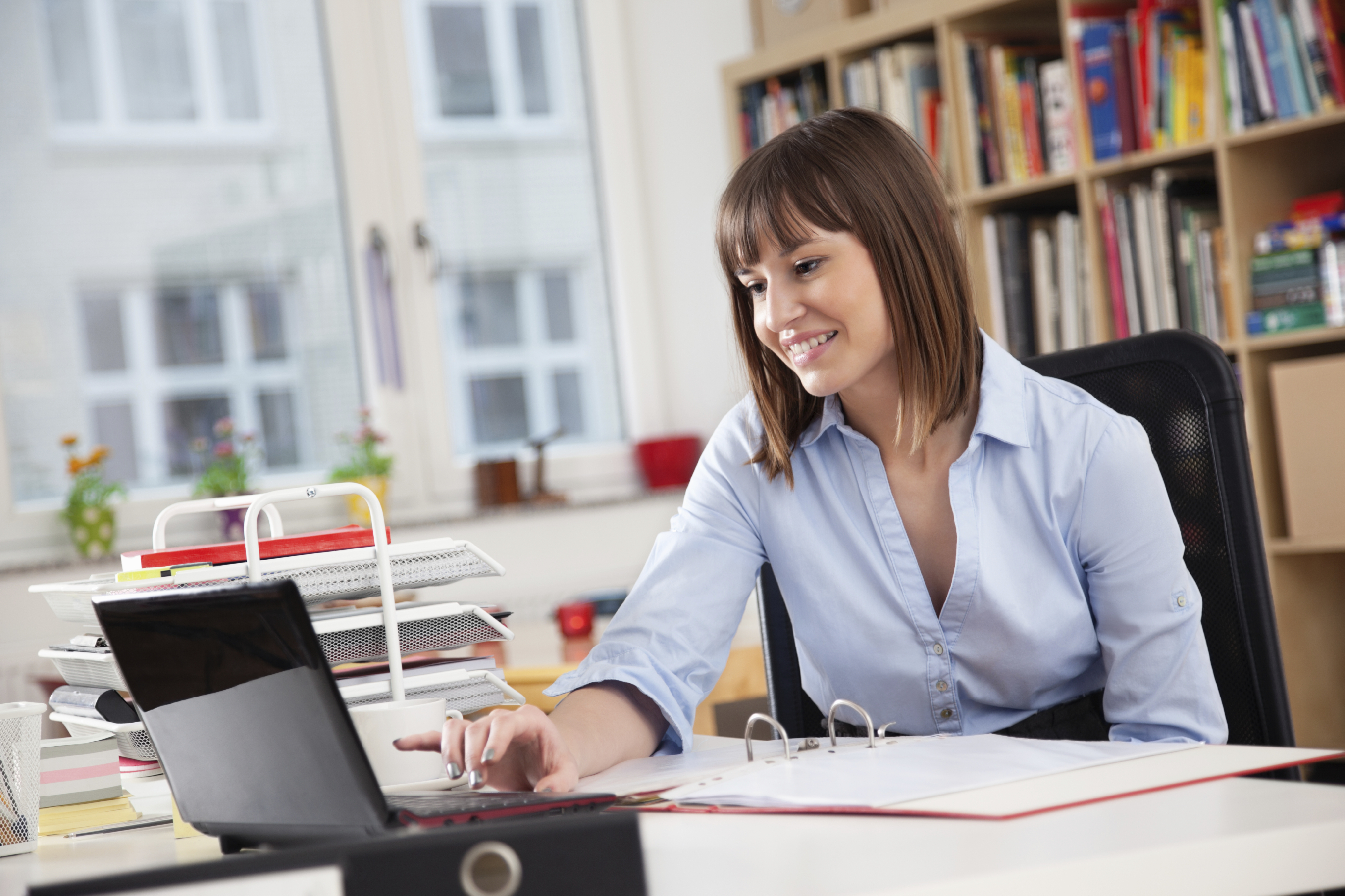 More Medical Coders are Needed
Increasing regulatory burdens and reporting requirements, plus the updates to the diagnostic and procedural code sets have created an environment of both challenge and opportunity for medical coders. As a result, there is an increased need for medical coders in all areas of medicine. Now is the right time.
Learn a New Skill
Students come from all sectors of business – retail sales, real estate, even the mechanical trades. Some of my most successful students have had no background in medicine or medical coding. If you are looking to make a change in direction from your current career path, medical coding may be just the right course for you. If you have no experience in the field of medical coding, I want to give you solid basic knowledge and build a firm foundation of education and skill for your future experience.
Build a Career
You may have been coding for years but have never been certified. Our coding course will help fill in the gaps in your experience with education and empower you with a greater ability to code the various specialties in which you have never worked. Certification can be the stepping stone for a whole new level of opportunity in your career.
You exhibit a philosophy of "we rise by lifting others up." This shone throughout the course. Thank you again for the great coding life examples.
Chastity Omondi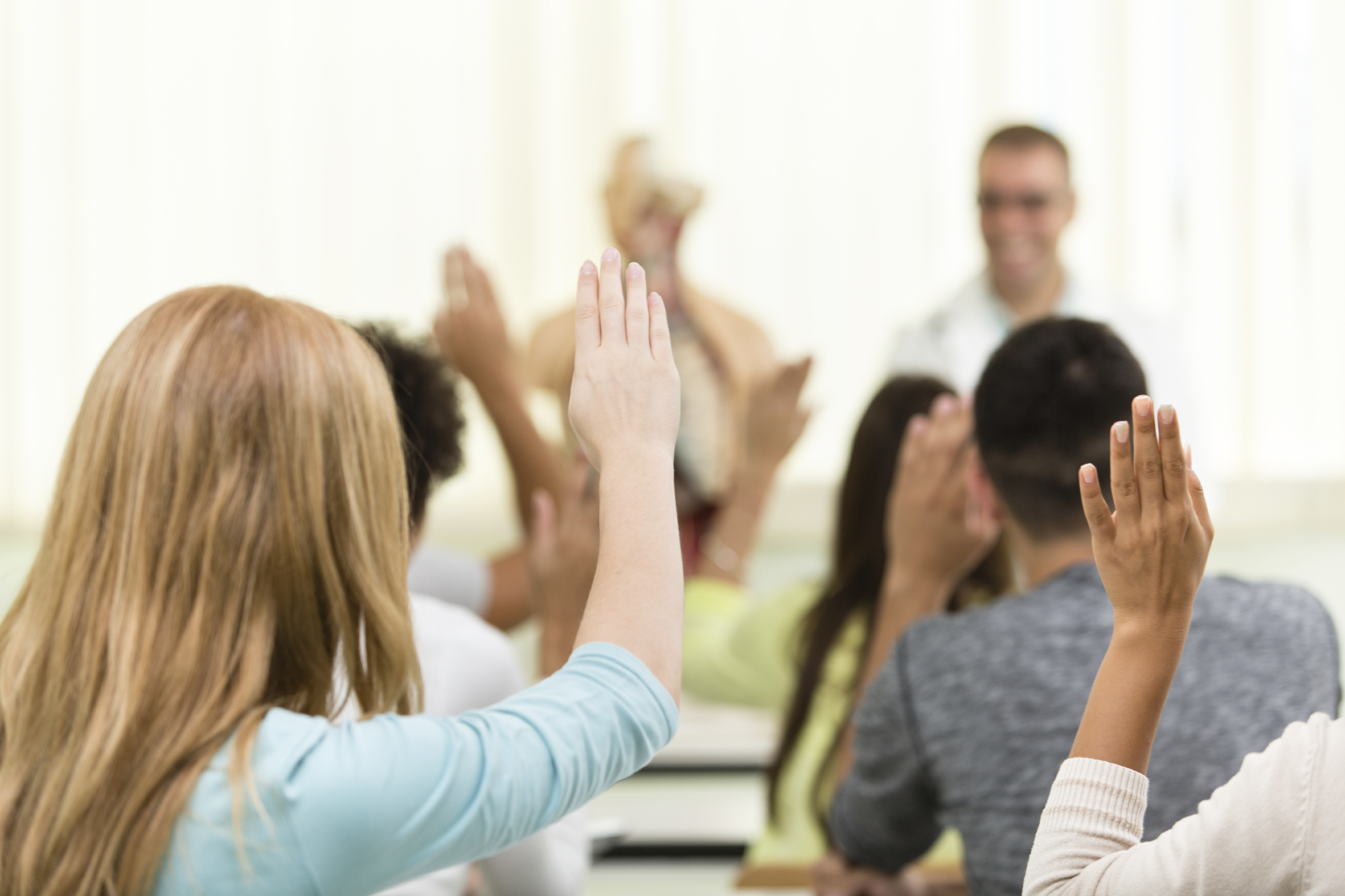 Linda was by far the best instructor I have ever had – for any class I've ever taken. She made the material make sense and had so many amazing stories, which just made the class that much better.
Jennifer McDonald
Linda's class is excellent! She is very encouraging and prepares you and gives you confidence.
Heidi Peters
This is one of the best investments I have ever made for myself! I couldn't have asked for a better instructor. Linda is the best! Not only is she an awesome teacher, but she is also a beautiful person with a wonderful heart and spirit!
Brandy Jones
Frequently Asked Questions
What is Medical Coding?
"Medical coding professionals provide a key step in the medical billing process. Every time a patient receives professional health care in a physician's office, hospital outpatient facility or ambulatory surgical center (ASC), the provider must document the services provided. The medical coder will abstract the information from the documentation, assign the appropriate codes, and create a claim to be paid, whether by a commercial payer, the patient, or CMS." – AAPC®
How do I get more information about the course?
Simply join our mailing list and you will receive access to a free Catalog and Enrollment Agreement which includes all the information to get started on your path to becoming a medical coder.
What characteristics and skills do most coders have in common?
Most coders are people with great attention to detail. They often like puzzles, games and solving mysteries. Much of the work that coders do is related to medical documentation with clinical detail. Coders must understand medical terminology, anatomy and some pathophysiology in addition to the guidelines and mechanics of correct coding in three different code sets that encompass procedural coding, diagnostic coding and coding for supplies, drugs, etc. Lastly, coders need to have a practical working knowledge of the laws related to medical coding as well as the various payer rules regarding coding, billing and reimbursement. Solving coding conundrums is very gratifying for medical coders.
What is a typical day like for a medical coder?
That depends on the career that you choose as a medical coder. Medical coders work in various aspects of medicine. Some code written medical documentation. Some are coder auditors, who review progress notes documented and coded by providers in electronic medical records, try to identify errors and omissions, and work with providers to improve their documentation and coding. Other coders abstract diagnostic codes from documentation and some coders work for insurance companies in claims processing, appeals or fraud investigation. These are just some examples of the work that coders do. Coders typically work at a desk and sit for long periods of time working with detailed documents, computer programs and reference materials.
How much can I make as a medical coder?
If you log on to the AAPC website (www.aapc.com) and type Salary Survey in the search field, you will be able to see the various salaries currently paid in different regions of the country. According to the most recent salary survey, medical coders with just one credential made over $52,000 a year.
How much does the course cost?
Our CPC® course costs less than ¼ of the average technical school's medical coding and billing program. Currently, the cost is $2690 which includes code books, course materials, online access fee, AAPC membership fee, CPC exam fee, and training with a live instructor.
How long is the course?
Our course is 20 weeks long, four hours each Saturday. Currently, we teach two semesters a year – from the first part of January to the end of May and again from the end of July to the end of November.
Where will the course be held?
For those in Colorado, the course is held at a location with easy freeway access from both the north and south. The course is open to those in Colorado Springs and along the Front Range including Denver, Castle Rock, Pueblo and southern Colorado. The course is also available to those online throughout the United States who will join our classroom virtually.
What tools and materials will I need?
Students will need to have a computer with online access. The other materials needed are pens, pencils, highlighters, sticky tabs and notebook paper. All of the other required course materials and coding books will be provided for you and are included in the cost of the course.
When will I receive my books?
Your code books and course materials will be ordered after your deposit and signed Enrollment Agreement are received. For those in Colorado attending the course in person, your code books and course materials will be given to you on the first day of class. For those attending virtually, your code books and course materials will be delivered to you prior to the start of class.
Do you provide references for employment?
Although Medisense does not provide a placement service, I do write letters of recommendation for my top students. I am often contacted at the end of the semester by employers looking for newly certified coders to hire.
If I move, will my credential still be valid in other states or locations?
Medical coders work all over the world. The certification is a national certification, widely recognized and often required by providers, hospitals, insurance companies, various entities within the federal government such as the Centers for Medicare and Medicaid Services (CMS), the Department of Defense (DOD), the Office of Inspector General (OIG) and other healthcare employers.
Is the school affiliated with any government programs such as MyCAA or the VA?
Yes, the school is approved under the MyCAA program. Please see the MYCAA website for more information (https://aiportal.acc.af.mil/mycaa/). The course is Medical Coding Training: CPC. The school is also approved under the Vocational Rehabilitation (Voc Rehab) program. Please check with your local Voc Rehab program for more information.

Medisense is a private occupational school that offers medical coding certification courses in Colorado Springs and online with a stated mission of "Making Sense of Medical Coding."